NATIONAL CREDIT ACT NO 34 OF 2005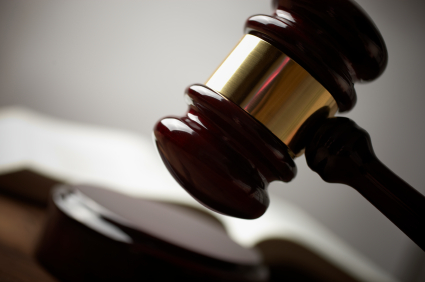 There seems to be confusion regarding the National Credit Act. Hopefully we will not confuse you further.
The purpose of the National Credit Act is to provide a credit market in South Africa that is fair, transparent, accessible, responsible, competitive, sustainable, effective, and protects consumers.
Please note that the Draft National Credit Regulations 2006 on the verification, review and removal of consumer credit information, in terms of section 73 of the National Credit Act, no. 34 of 2005, as well as the Government Notice on the National Credit Act (34/2005): Prescribed Time Frame for Free Credit Records, and Determination of Application and Registration Fees, can be provided on request.
Consumer Credit Information is comprehensively defined in section 70(i) of the National Credit Act.
The majority of Accountability members fall into the category of Trade Credit. Trade Credit is defined as a credit agreement where there is a deferral of payment where no interest is charged.
For example: Completion of a credit application and the granting thereof, with the payment terms being 30,60 or any other interval day without the charging of interest, will not fall within the NCA.
The charging of interest as a result of late or non-payment is considered as "incidental credit" and will only be regulated by the act as it pertains to the maximum interest allowable by the act.
All transactions with juristic persons, e.g., registered entities, trusts or partnerships with an asset value and or turnover exceeding R 1 Million, are specifically excluded from the provisions of the act.