DEALING WITH THE DEVIL YOU KNOW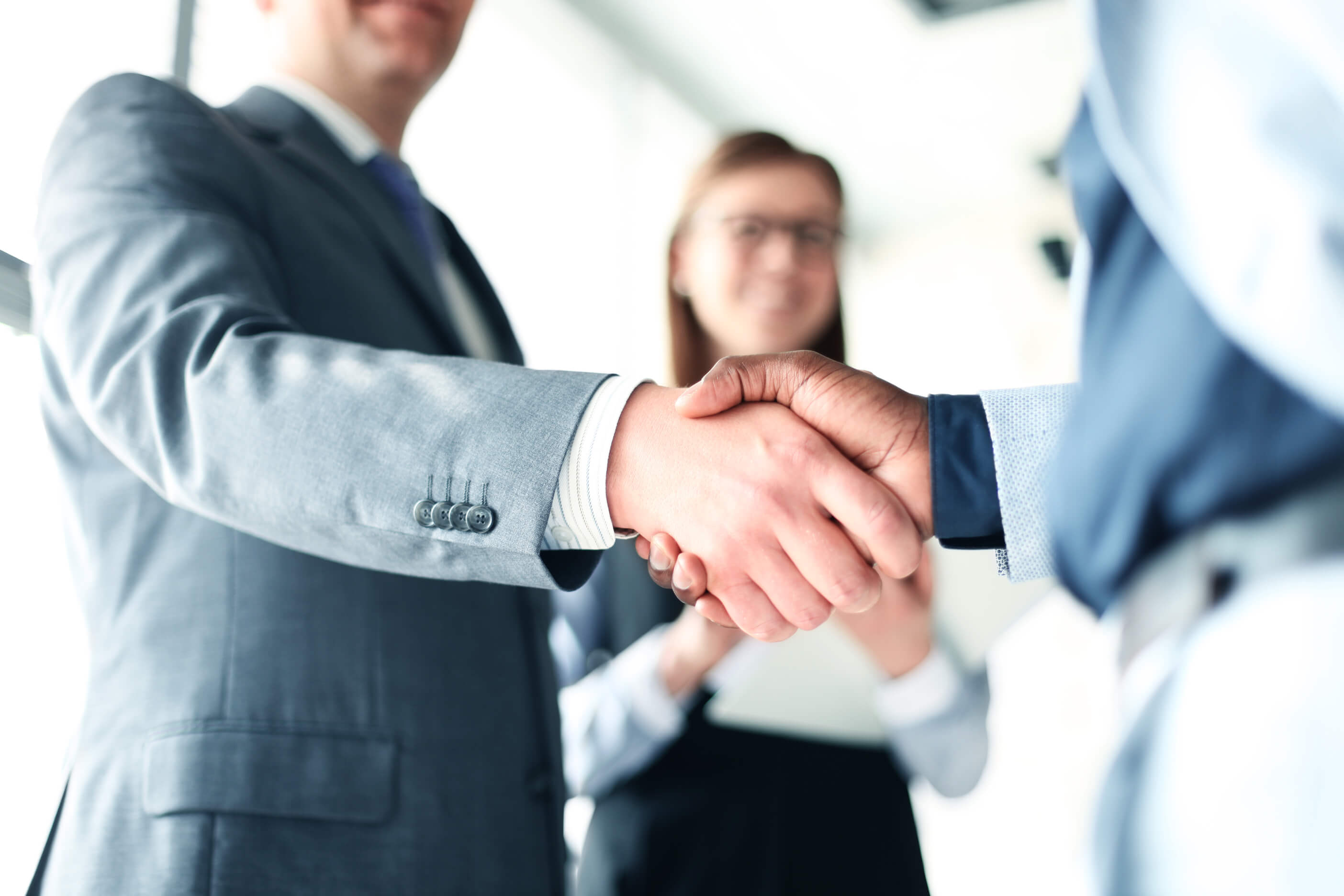 As you enter into a new business relationship, it is important to know everything about whoever is on the other side of the handshake. By following these three steps, you could greatly reduce the risk to your company and prevent finding out the hard way.
Whether it be a new trade-partner, potential client or alternative supplier, taking the time to investigate who you do business with, will elliminate any nasty surprises in the long run. Entering into a business relationship with the wrong person or company, not only has the potential to leave you high and dry; chasing payment; stock or having to appease disgruntled customers resulting from incompetence that is out of your control. Just doing business with someone with a bad reputation can tarnish your own name, and in turn could drag you down with them. Setting aside just a little bit of time and resources to do your online commercial or consumer search, will pay off exponentially in the long run.
1. Perform a background check
A simple Google search isn't enough – although it isn't a bad place to start. As a rule of thumb, the more visible and active a company appears to be, the more likely that it is to be reputable. When typing a company's name into the search bar and nothing appears, this may signal a red flag of concern. Information like the company registration date, business function, address, a record of any name changes, and at the very least a bank account verification. The degree to which you will need to dig will depend on the nature of the business transaction.
2. Ask for references
The very act of requesting references from the prospective company can reveal a lot in itself. Any hint of hesitation or an attempt to stall, could be a sign that they are possibly attempting to hide something. Compliance should mean providing at least 3 written testimonials containing the nature of the working relationship, the scope of work, the time period, as well as contact details which could also be found in our enquiry history online. No matter the size of a business, a word of mouth appraisal still goes a long way towards painting a full picture of who you are getting into bed with.
3. Investigate their credit rating
No matter how great a company or consumers' credentials can seem on paper, at the end of the day, money talks. By running a simple online credit check on the prospective business/consumer, you can instantly find out if they are listed as a defaulter or carry any past judgements against their name.
Doing your research is pivotal when it comes to forming new working relationships, but as a busy business owner or manager, time is not always on your side. As an Accountability member, you can perform an Accountability Commercial Search on any prospective business at a click of the button 24/7. Our comprehensive Business Information report displays the business´ identification (business name, start date, industry, business function, phone number, fax number, VAT number, physical and postal address), name history, registration details as per the registrar of companies, member´s break down, civil court records, default data, and notarial bond information.
Just another way that having Accountability on your side reduces the risk to your business.