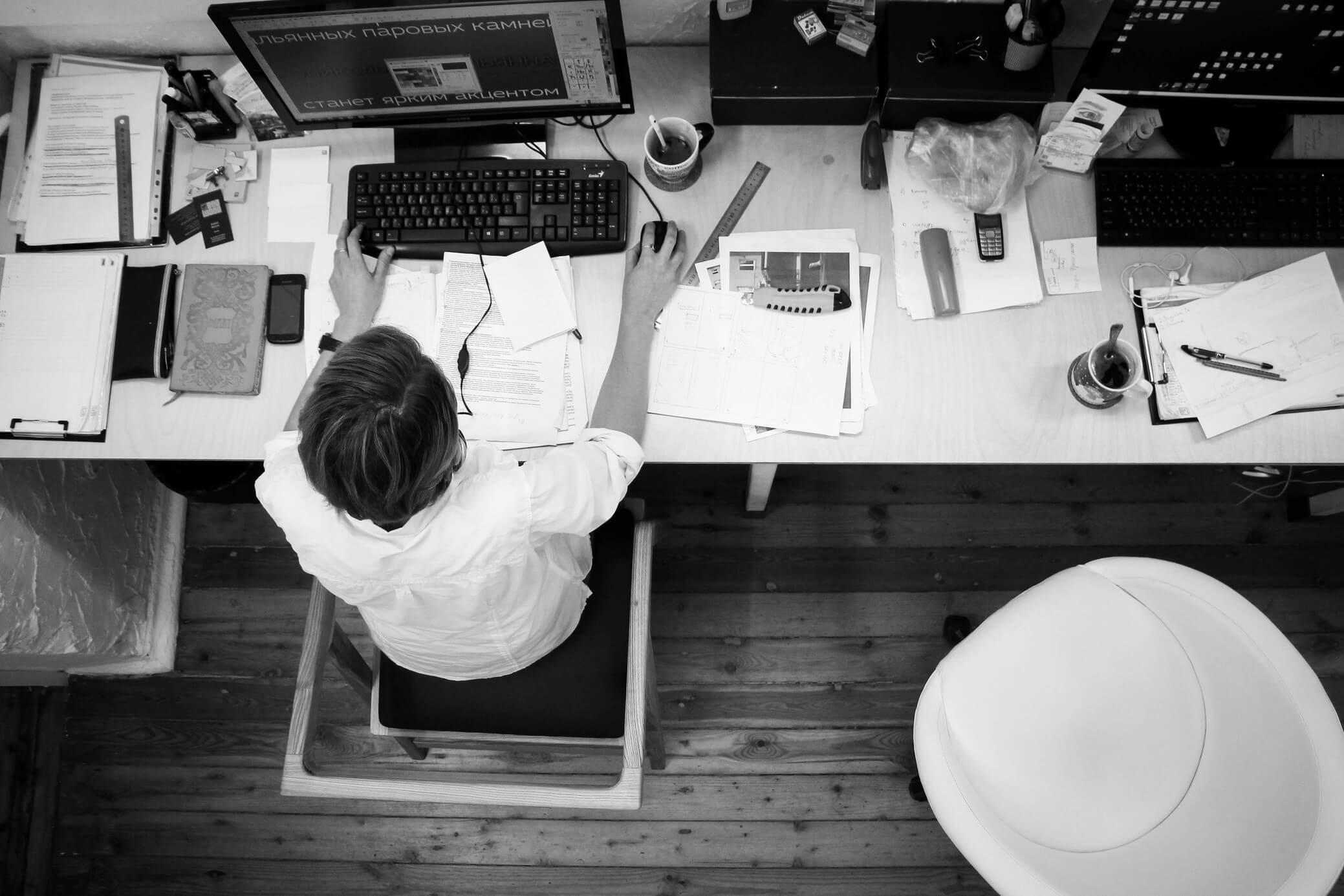 The Friday Routine: 6 Things successful people do before they start their weekend
It's 2pm on a Friday, you've had a long week, and as far as your brain is concerned, it's already the weekend. But did you know that what may seem like a universally unproductive timeframe could actually mean the difference between failure and success? Try this list of 6 things that successful people do on a Friday afternoon and you'll be laughing all the way into Monday!
1. Reflect on your accomplishments from the past week
Instead of focussing on what you didn't achieve, acknowledge and appreciate what you did accomplish. Even small wins, when added up, do equal progress.
2. Figure out your priorities and establish a to-do list for the following week
Don't let all those tasks and goals that passed you by this week get you down, why not instead think about them as new priorities for the following week? Write down a to-do list, come up with a plan, close the book and enter the weekend knowing you have laid the groundwork to tackle your list come Monday.
3. Plan your calendar – including downtime
Check and assess your calendar before you leave the office on a Friday. Make sure you have allowed yourself the time to prep for upcoming meetings, but also make sure you aren't spreading yourself too thin. Planning downtime can mean the difference between success and burn-out and the most successful people know that a yoga class, sweat session, massage or simply some free time in the day should count as a non-negotiable in a weekly diary.
4. Tie up loose ends and get organised – within reason
Try as you might on a Friday afternoon, realistically, some tasks won't be wrapped up before the weekend. Instead of focussing on what's not done, try and close the book on as many things as possible. Whether it be a decision, a conversation or simply an email you have been putting off, do what you can - and be at peace with what you can't. Something as simple as taking 15 minutes to clear your desk or file your emails is a no-brainer that will have you feeling lighter as you walk out the door.
5. Check in with your weekend plans
This may seem counter-intuitive, but making the most of your precious weekend often means planning. Whether than means having booked a restaurant, hired a babysitter or checked that the weather is playing along, knowing what you are in for on the weekend will make sure your "downtime" doesn't become an added stress.
6. Acknowledge other's hard work
Office environments and comradery among colleagues varies from business to business, but a simple "have a nice weekend" can go a long way. A good leader will use Friday afternoon as an opportunity to thank their colleagues or employees for the week's achievements, thereby ensuring they go into the weekend on a good note and ultimately come into work on Monday with a positive attitude.
7. Rest assured knowing your cash flow is well taken care of
"We'll pay by the end of the week" is a common phrase one hears when following up on incoming payments, but there is nothing more frustrating than spending your Friday afternoon fretting over
whether your debtors are going to keep to their promise. As an Accountability member you have access to tools, such as Accountability stickers that can be added to your invoices, as well as easily accessible and affordable letters of demand, helping you to prevent bad debtors from hindering your cash flow AND ruining your weekend.